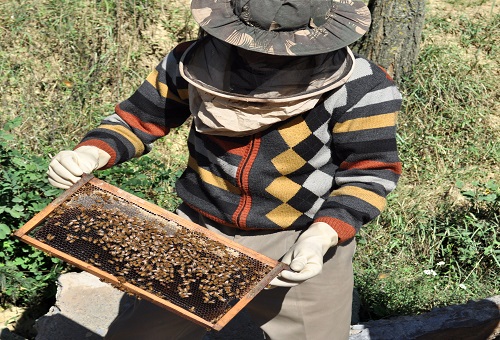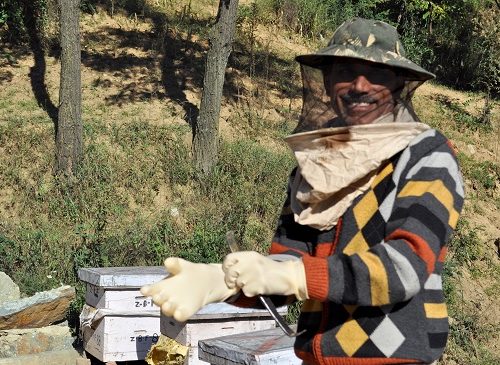 Just How The Bees Make It.
Our main sourcing locations are in the Northern belt of India –
Kashmir, Jammu, Himachal, Punjab, Haryana, Rajasthan.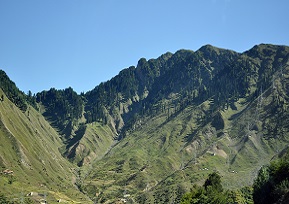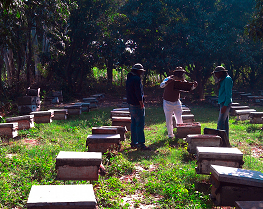 We procure fresh, seasonal honey after careful testing and sampling on field. Our honey sourcing team (which includes us too) is equipped with portable, imported test kits to check the basic parameters right on site. We have trained our beekeepers for better beekeeping and extraction practices and provided them with better equipment over time and can therefore assure the best quality based on international standards.
Here at Beelicious, we believe in traditional beekeeping and ethical harvesting. We therefore collect raw honey from our bee-boxes in the classic basic style. Our expert methods of selection and collection are built on years of practice, experience and passion. We practice what we call, balanced beekeeping. This means we interfere as little with the bees as possible, ensuring a peaceful and natural environment. Our locations are selected based on abundant availability of nectar and pollen for our bees. Both of which are required to keep the colonies healthy and strong. We carefully plan our collection activity to ensure minimal impact on the environment.
Natural honey is collected from the honey frames after the bees have capped and sealed them tightly with bee wax. This means that the honey is mature, has rich wholesome taste and that all the nutrients are intact. We use a hand-operated or electric centrifuge to cold-extract our honey; which we then pack in new food grade drums each time; code for traceability and transport to our facility. It's not the quantity, but the quality of the honey that counts. Our variants do not just simply come about. They require skill, know-how, a well-planned routine and a lot of love for the craft.
Our teams' hard-work and dedication reflects in every product offered by Beelicious.
As a genuine product of nature, honey is never homogeneous. Even honeys from the same region differ from one harvest to the next. These differences may be owing to factors such as weather or changes in the blooming periods of plants; the soil, etc.; which means that the taste, colour and smell will vary from honey to honey and from season to season.
Honey processing is and remains a craft activity – regardless of the volumes we handle. We pass the honey through some stages of filtration and reduce its moisture content so that our consumers can enjoy our honey that is thick and with dense, full-bodied taste. The entire process is contactless, inline and is carried out at only 40 degrees celsius, to ensure none of the enzymes and nutrients are destroyed due to overheating or other wrong processing practises. The filters we use allows pollen to remain in the honey. Fine filters filter out the pollen and some of the essential constituents of honey and thus also affects the taste. Turbidity is a sign of pollen content. Crystal clear honey indicates that the pollen has been stripped off almost completely.
Once filtered, Beelicious honey is then bottled, sealed, labelled, coded and boxed for shipment. The final stage is to deliver and share the Beelicious experience with you.
To enable our honey to retain its optimal characteristics, at Beelicious – we do LESS. Most manufacturers use high temperature to kill yeast, improve the texture and colour of the product, and extend its shelf life by removing the possibility of crystallization. Unfortunately, pasteurization also strips honey of its vital nutrients, turning the liquid gold into plain sugar. At Beelicious, we offer honey that is – not pasteurised, not excessively heated, Not been adulterated in any way.
Our minimalistic approach protects our honey allowing its velvety texture, nutrients and rich taste to be retained and relished.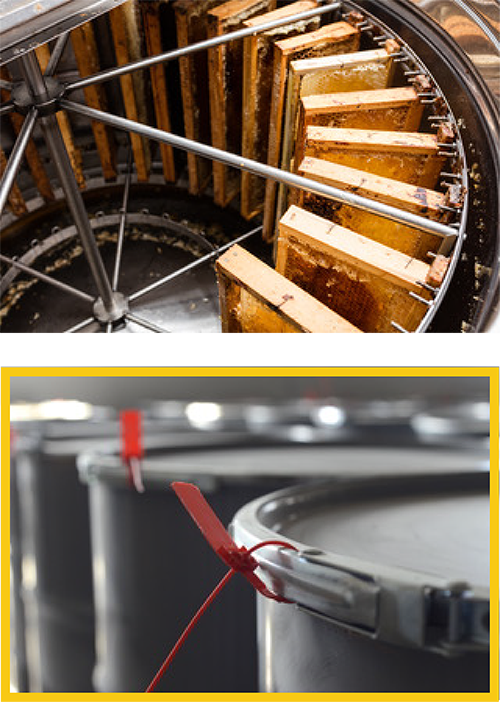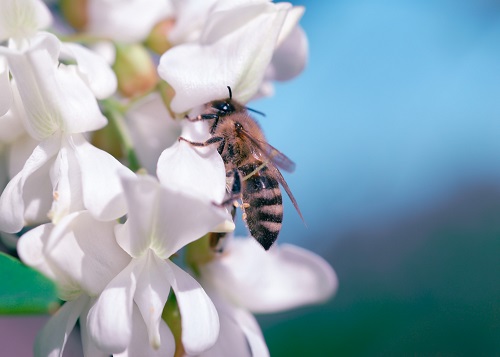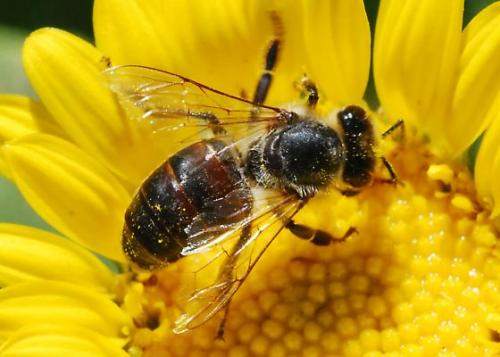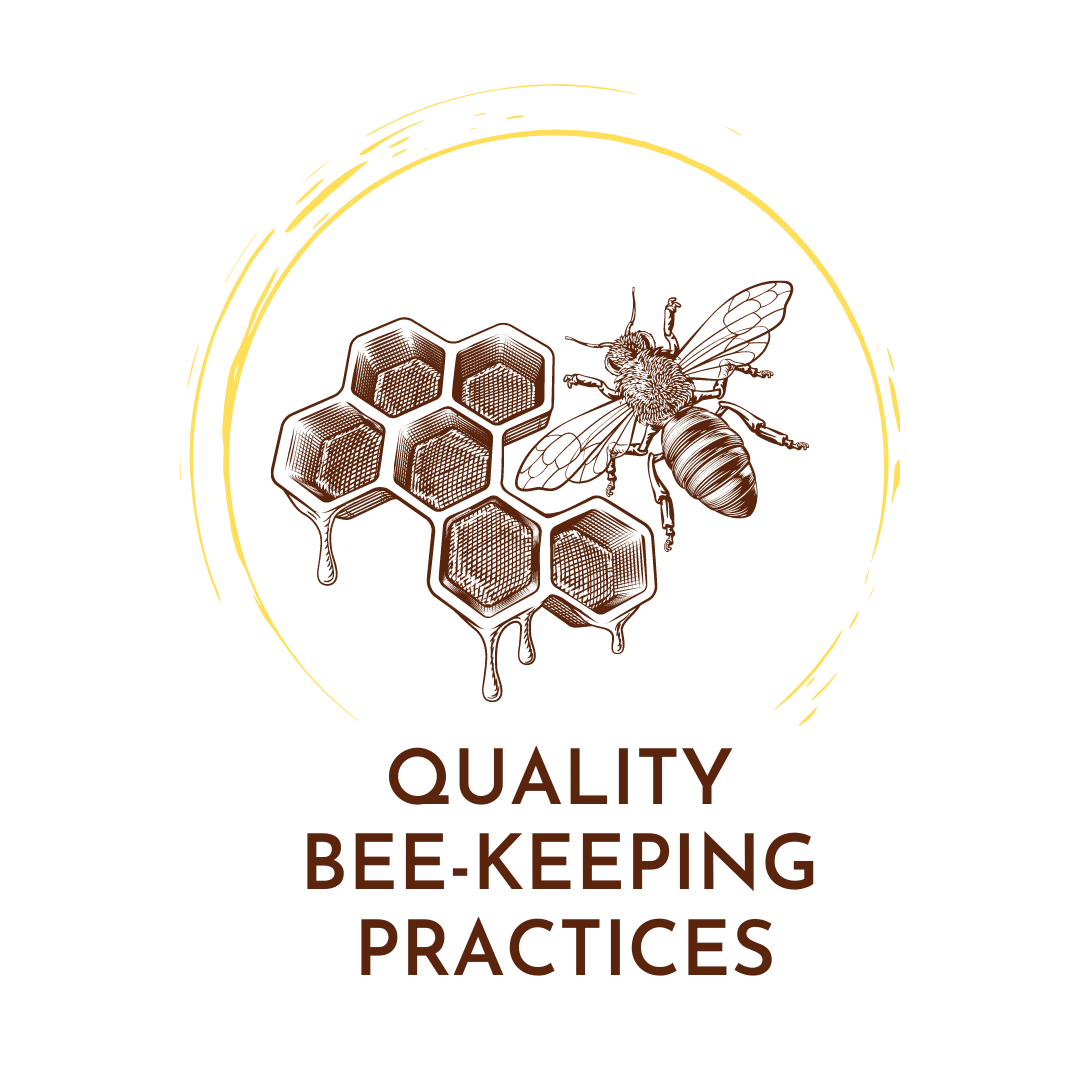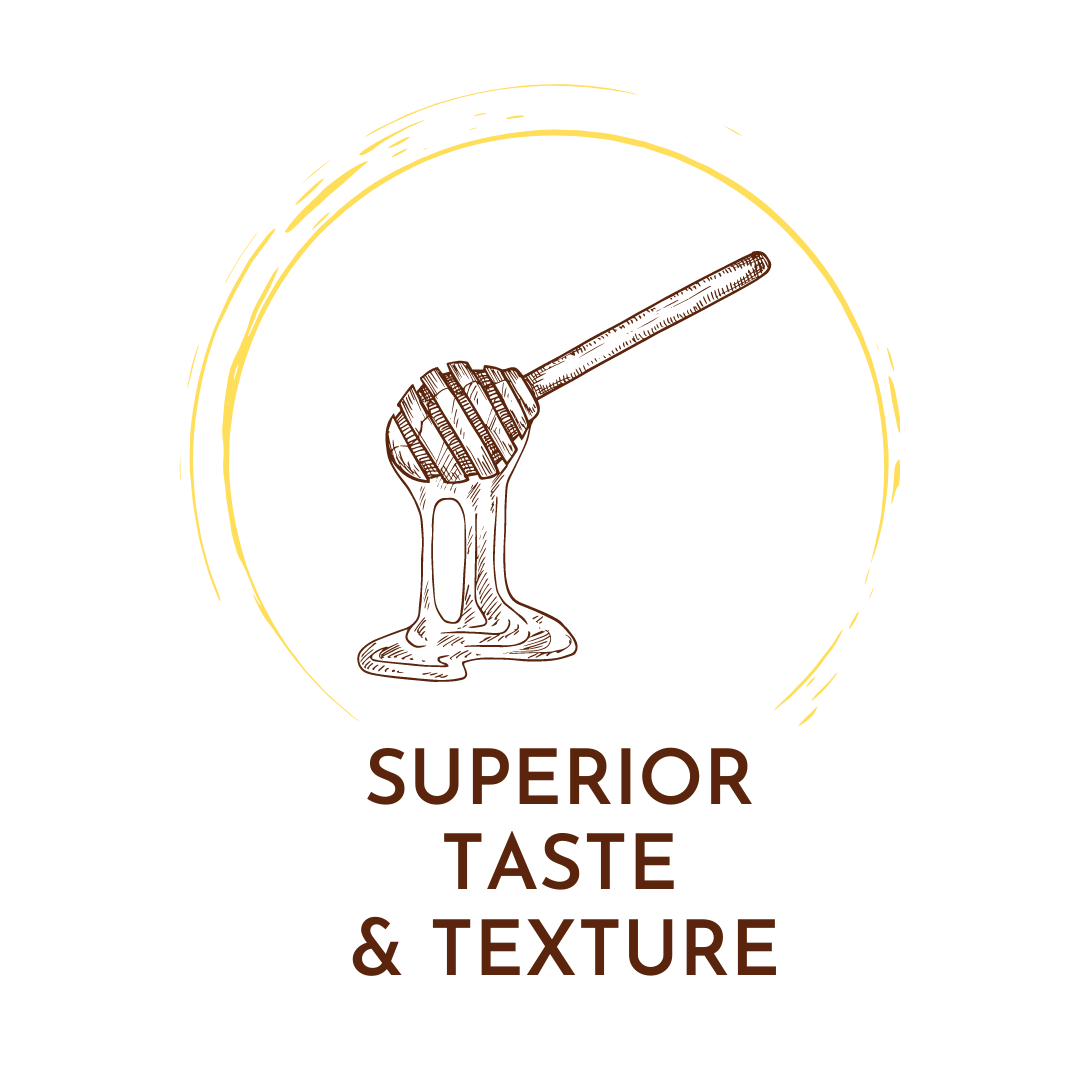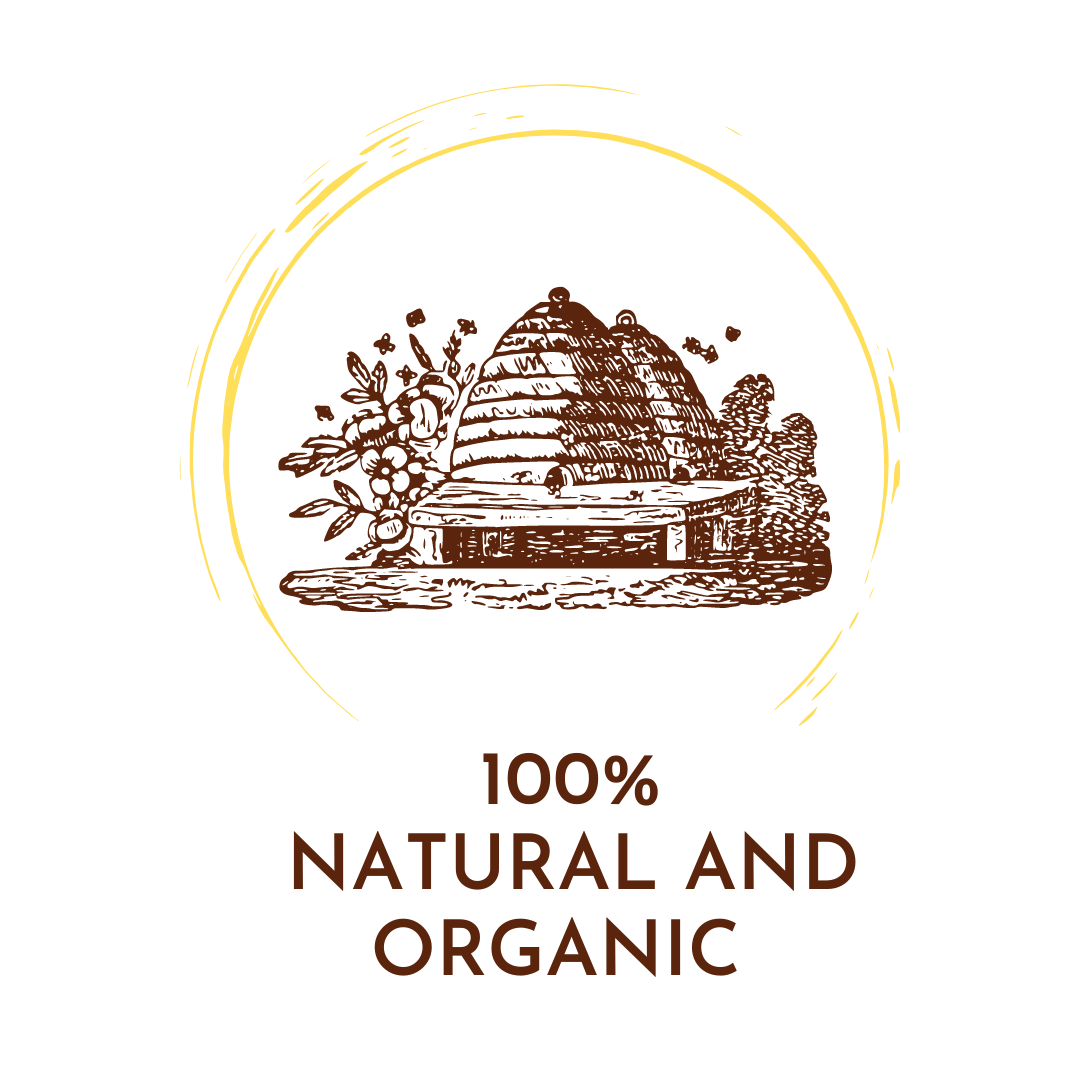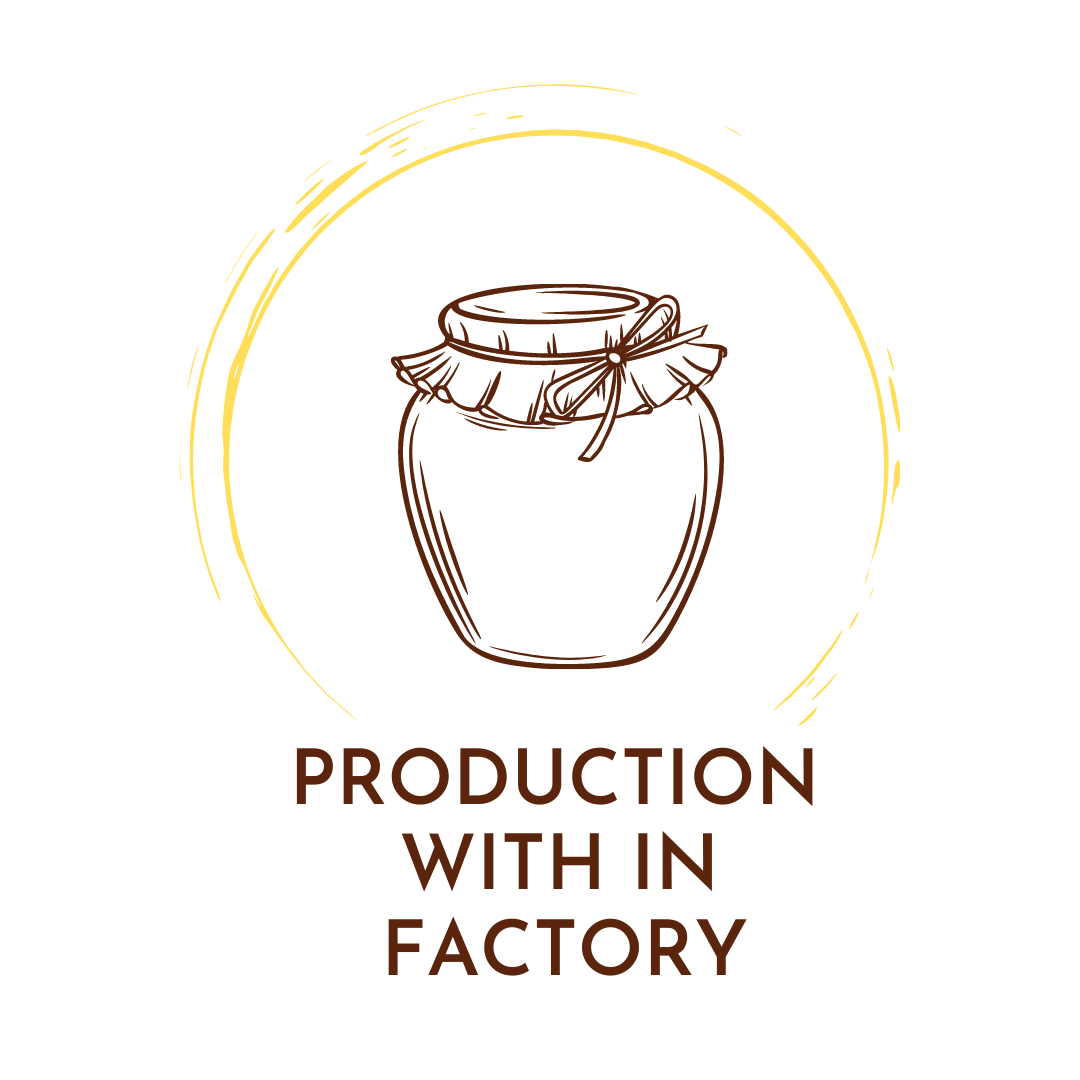 Quality Control
Our expertise lies in our unique way of on-field testing; painstakingly developed improved logistics practices and pure & best our method of filtration; by which we are able to retain all the nutrients, enzymes, flavonoids and anti-oxidants.
At our facility, specially trained employees ensure that the HACCP and FSMS plan is well implemented. Established operating systems ensure that workflows are transparent; and guarantee the quality as per our set standards.
We keep the route of the honey from our facility to the stores as short as possible, so that our consumers get jars as recent as possible.