A few years before launching Beelicous; while we were still researching on product and supply chain; we discovered that the honey available from traders and larger manufacturers was not what it should be. So, we decided to work directly with Bee—keepers. This gave us a better understanding of Apiculture as an industry, how honey is produced and what the pain points are. We are now fully invested in buying from small-scale producers, because it gives us the opportunity to drive positive change, and form long-lasting relationships with people who value quality.
Today, our team still works to collaborate with more local sources; as close to our facility as possible to minimise transportation and our carbon footprint. It is for this reason that we recently moved our entire manufacturing facility to Haryana from Maharashtra; to be as close to source as possible. Our ethical sourcing practise has borne fruit over the years; making it a default practise to buy everything in a respectful, holistic manner that safeguards the community and environment.
With each new relationship we build; we have three common goals:
Putting more bee-boxes on field
Putting more money in the hands of farmers
Building an ethical business with 100% transparency and traceability
Peace through Apiculture:
One place where our purchases are making an impact is the valleys of Kashmir. Beyond its picture-perfect landscapes, it's a place that has endured & is still enduring war, violence, poverty, and political instability. By investing in and supporting the growers and communities here, it's our hope that these purchases help provide economic stability and opportunity in whatever small way possible.
We believe very strongly that words like "sustainable", "ethical", "authentic" and "organic" have honest meaning beyond just being used for marketing.
We continue to strive to grow our business with the same honesty and integrity with which we curate our products.
A LivRite product is a lot more than it seems. It's the sum of all the relationships, materials, creativity, hard work, dedication and resilience that make it possible. Whenever you buy a LivRite product, you're investing in a clean future we can all feel great about. So you can choose "US" with pride – whether it's the rack of a supermarket or an e-commerce portal; we're a choice you can confidently be proud of.
2016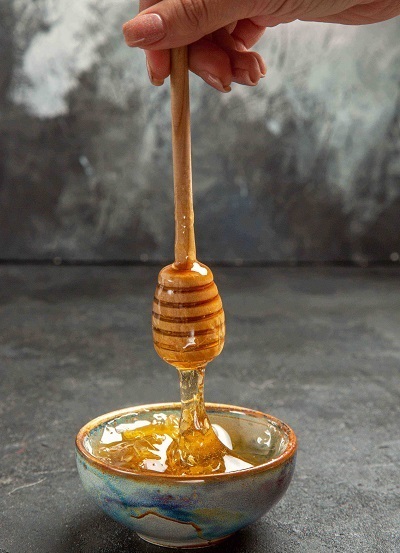 Setup a Manufacturing Facility
Setup a manufacturing facility of our own to offer a "farm to fork" model with complete quality control.
2017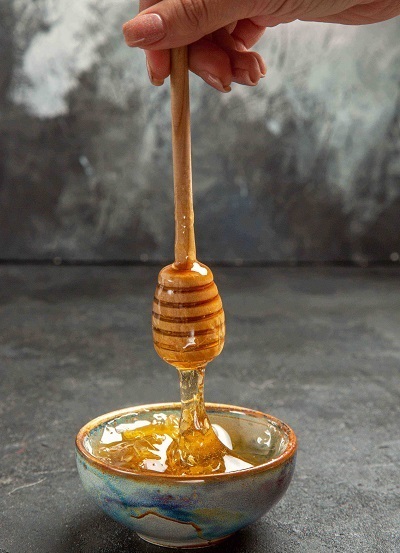 Launched Raw Kashmir Acacia Honey
Launched RAW Kashmir Acacia honey. This was the first time RAW honey was launched in the urban Indian retail market. We were also the first to offer Kashmiri Acacia honey.
2018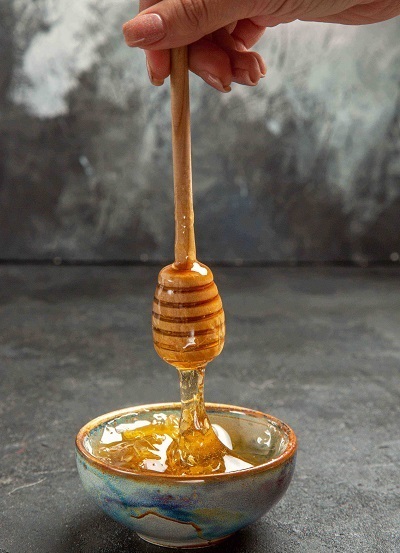 Launched a Range of Honey Infused With Real Spice
We do not use flavors. This concept was soon replicated by several other brands. However, our taste is still distinctly different.
We also conducted a trial of our bees' adoption program – "Hive Alive". Working closely with beekeepers we knew exactly where the gaps are and what we can do to contribute to a larger cause, while offering the adopters the best honey possible, at no extra cost.
2020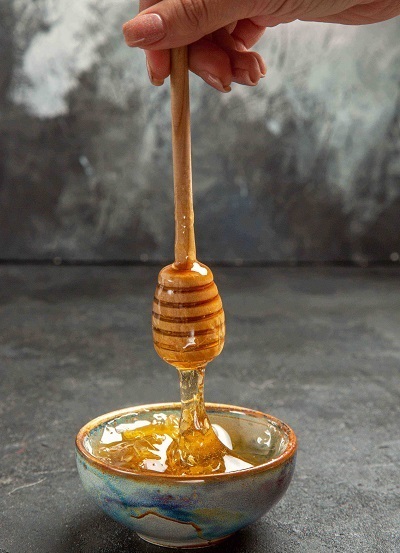 Launched Beelicous Honey in Oman
We launched Beelicous honey in the Oman market with our channel partner – Khimji Ramdas.
2021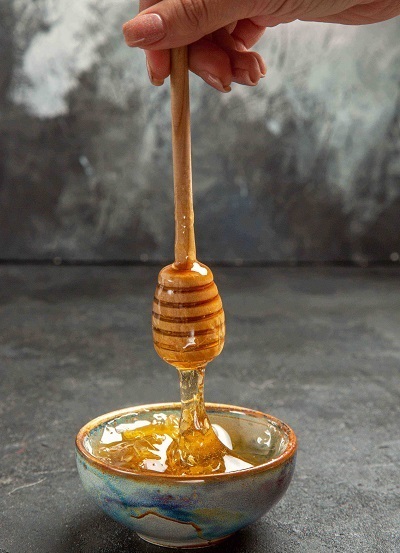 Beelicious Wellness Range
Formulated a first of its kind, "honey based-all-natural" immunity booster with the best of herbs and spices that are potent in enhancing one's immunity. This is the first product from our " healing with honey", range.