"We have kept one profound promise made to all of our customers:
to deliver pure, authentic, traceable, sustainable, responsibly and ethically
sourced, premium products."
Our Story
LivRite is a story of 2 outsiders to the world of Apiculture. We wanted to create a brand unlike any other; with a product that is what it says it is! We searched for bottled honey that was truly honey; but couldn't find any, so we created our own brand. Customers don't have to be honey connoisseurs to taste the difference. Industry gospel says each jar should taste the same wherever, whenever you buy it. But our honey is happily inconsistent. Just like wine of vintages taste different, fruits each season taste and look different; so does honey taste and look different every season. Each taste great in their real form, which is more important than uniformity.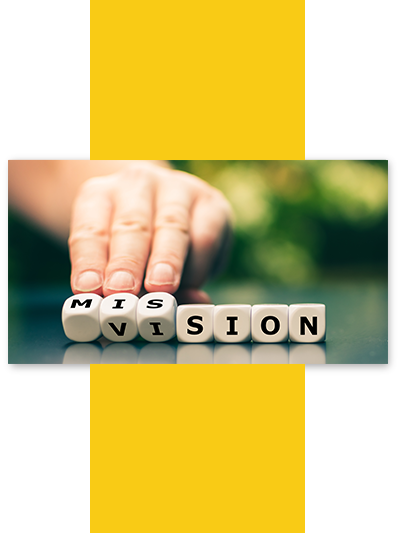 Mission
Right the wrong of neglecting our Apiculture industry
Right the wrong of suppressing the wellbeing of our bee- keepers and ecosystem
Right the wrong of dominance of synthetic over authentic
Right the wrong of habitual complacency as a lifestyle choice
Vision
Greater Purpose:
To bring back balance in the ecosystem by protecting & nurturing the honey bee; and increasing their population
To support the beekeepers by ensuring a year-round income through our "Hive Alive" program
To replace health damaging ingredients like sugar, palm oil, etc., with natural / safer ingredients; in order to combat life-long illnesses (cancer, diabetes, cholesterol, etc.)
To enable the consumer to live healthy, as a lifestyle choice; by offering them credible alternative food options that are convenient and easily accessible
Note from Founder
"The unmet demand of benefitting from the consumption of honey; the lack of authentic, high quality unifloral honey offerings in the Indian retail market and absence of a wealth of knowledge about the benefits of honey and other apiculture products and most of all having the opportunity to facilitate good health and spread joy to numerous people through our products was the motivation behind setting out on this journey in the Apiculture space.
Offering our customers the opportunity to experience the goodness of our products gives us an immense sense of fulfillment and work satisfaction like no others."
BEELICIOUS is the first brand
of honey in INDIA to:
Introduce the concept of RAW honey in the Indian retail
market.

Introduce the Kashmiri Acacia variant in the Indian market
be a part of the – Koffee with Karan hamper.

Introduce the concept of spice infused honey.

Introduce the shop in shop live honey counter concept in
premium retail stores.

Initiate and offer a bees adoption program "HIVE ALIVE"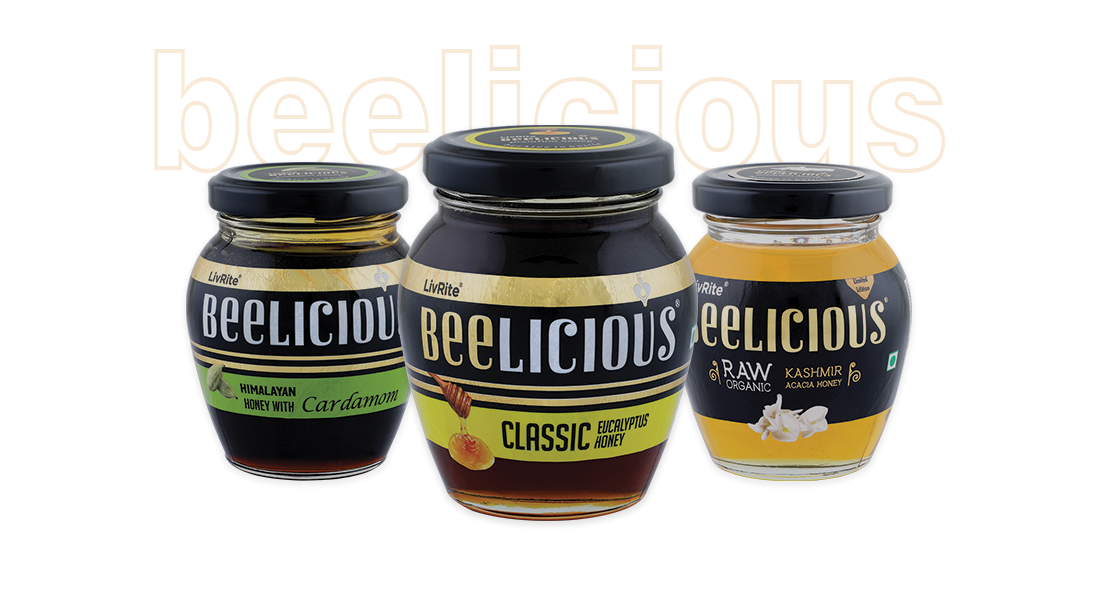 Meet the Owners
A rank holder in Biochemistry, Kayan also holds a post-graduate degree in Entrepreneurship from the S.P. Jain Institute and recently completed the IIM B – Goldman Sachs women in business program. A member of the India SME Forum & UPS She trades initiative in India, she is amongst the 9 entrepreneurs from India to be awarded the HiEERA award (High impact entrepreneur from emerging regions for action) by UNO in November 2018. Kayan was also an advisor, facilitator to the UNCTAD Empretec India program and was nominated as one of the 10 finalists from around the world, for the "women in business" award, by UNCTAD, UN – Geneva.
Kayan's professional experiences include an internship at IPCA Laboratories and working full time at her father's business for 4 years prior to founding LivRite in 2015. She has completed training programs like 'advanced level safety and hygiene', 'FSSAI food guidelines', 'Internal Auditor FSSC 22000' and "professional bean to bar chocolatier" program from Ecole Chocolat. At LivRite, she is responsible for product development, R&D, branding, marketing and all new business initiatives.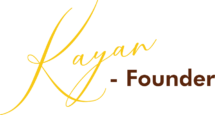 Kayan Motashaw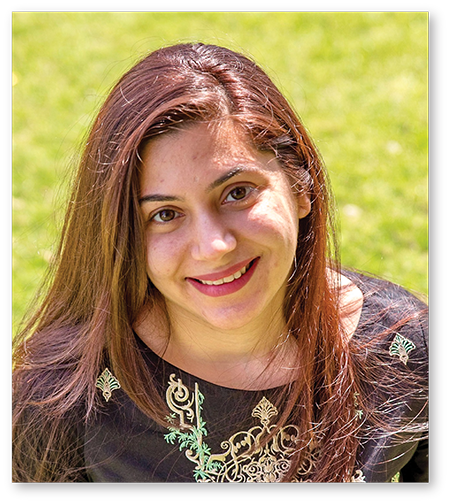 Nikhil Mohindra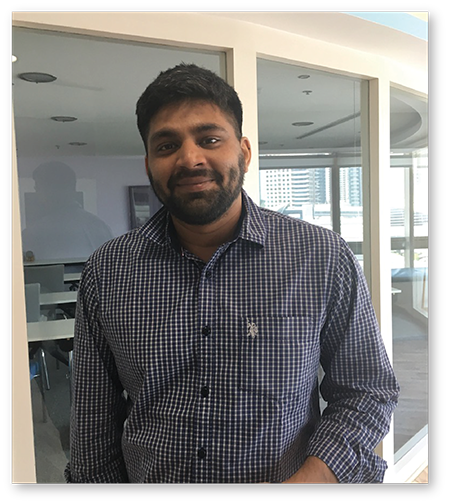 Graduated with a commerce degree and a Post Graduation in Entrepreneurship from the S.P. Jain Institute in 2010, Nikhil started working in his family-owned business of paints. He then co-founded a wholesale cloth and garment business and ran it successfully for 3 years. He has concurrently also been involved in managing his family business of gas stations in North India.
He joined LivRite in 2018 on a full-time basis; where he is responsible for procurement (creating a beekeeper network and training them to ensure best quality) & operations and general trade sales.