Hive Alive is a biodiversity survival and sustainability program, initiated and offered by LivRite. This program has been designed keeping in mind a community and environmentally conscious consumer. It enables and encourages new-age businesses and families to contribute to our ecosystem, bee-health, biodiversity, our environment and bee-keeper livelihood; simply by adopting their own bee family. While it costs nothing more than the regular cost of a jar and does not require any commitment of time; the adopters in turn receive some of the country's most authentic, fresh, seasonal honey, collected by their bee family; delivered right to their doorstep, every month, from their own bee home.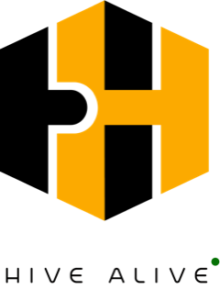 BEE Engaged - together we can do a lot more!
HIVE ALIVE - Making bees thrive, one hive at a time!
Our efforts towards taking social responsibility and ensuring sustainability:
We are Apiculturists & avid supporters of the little magical creatures who generously share their sweet food with us.
We believe that honey is a wonder food that the world can't live without. Honeybees pollinate 2/3rd of the food on our planet. Which is why it is extremely important that we do as much as we can to help protect these magical creatures. Our Hive Alive initiative, enables us to protects bees, helps increase their population and improve livelihoods of our rural communities through beekeeping. This is a sustainable pathway out of poverty for several communities.
We have understood with time, that simple, low-cost and local styles of beekeeping work best. For our farmer community, nature is real wealth.
High-output, capital intensive, automated beekeeping systems do not make our community less poor or help them grow much.
More intensive, artificial beekeeping, while appearing to yield greater honey harvests, is risky – and when things go wrong, they can go very wrong.
For beekeeping to be ecologically sustainable we reject beekeeping systems which undermine the bees' social immune systems.
Above all, we recognise that beekeepers in difficult environments need to be empowered with access to skills, knowledge, information and infrastructure and we try our best to provide the same.
No one bee exists for itself. Instead, bees exist in colonies, working together to build and maintain a strong community within the hive. Likewise, HIVE ALIVE cannot make a massive impact alone. We can only grow stronger with the support of businesses and individuals who share our vision.
We welcome businesses and individuals to adopt as many bee families as possible.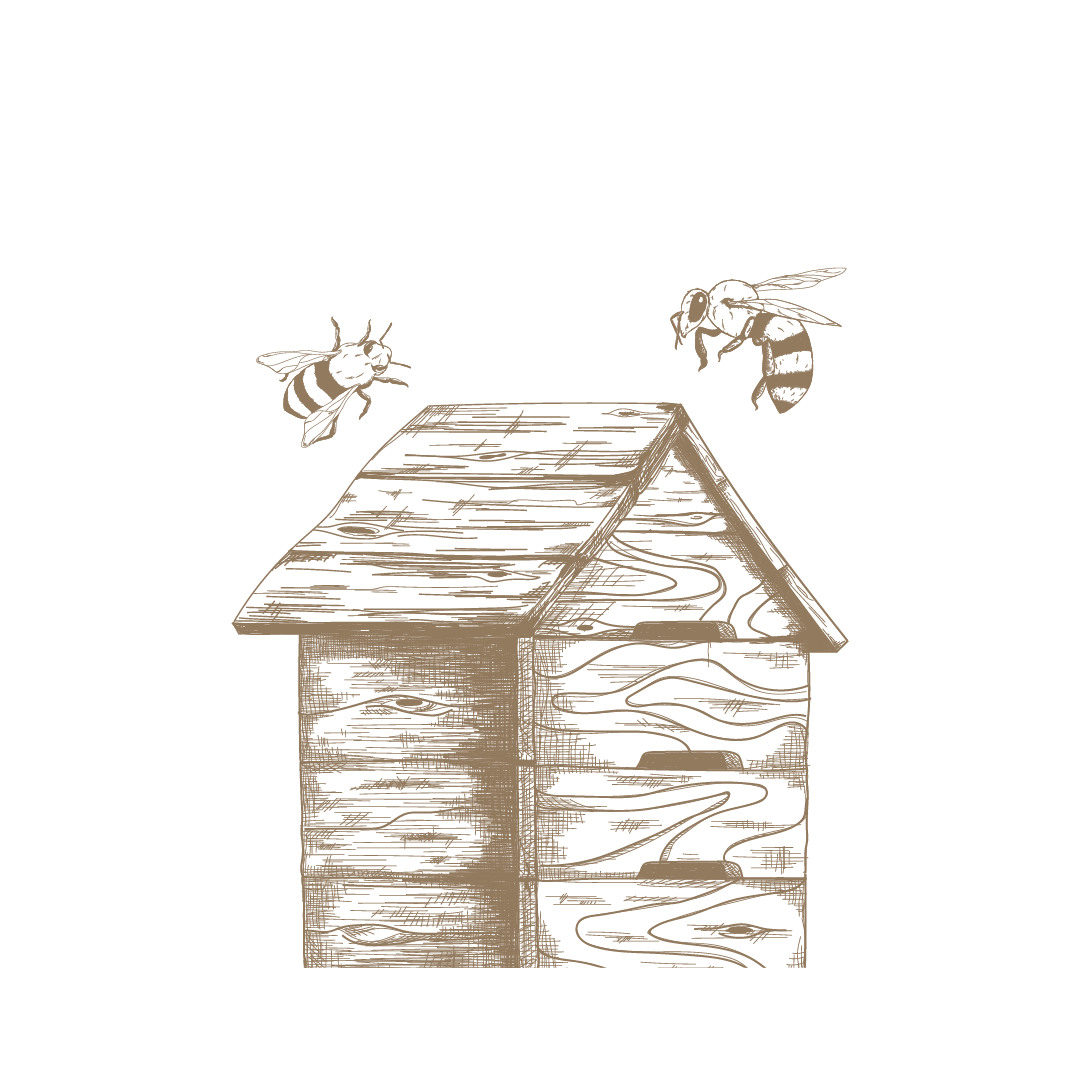 Our initiative aims to create 1000 new bee families, and impact the lives of atleast 250 bee-keeper families in India in its first phase.
Together with HA we want to offer a pathway out of poverty that is environmentally sustainable and uplift the ecosystem on which thousands of bee-keeper families rely for their livelihoods.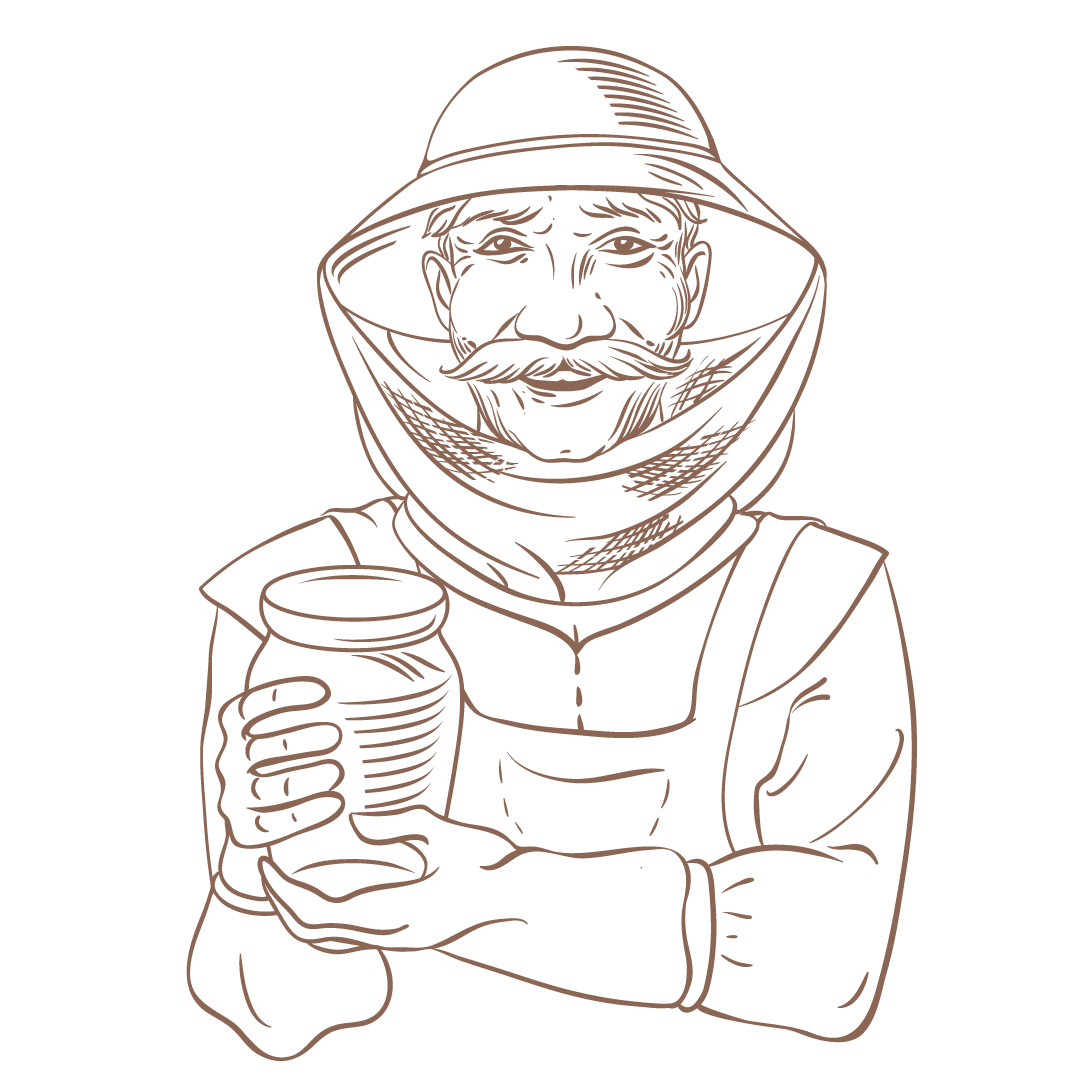 This is what you empower LivRite to
achieve by adopting a bee family:
Creation of sole or additional income for farmers / bee-keepers – round the year: Honey bees enable people to make a living through working with nature, harvesting honey and other apiculture products, while helping to preserve biodiversity. Beekeeping is low cost, sustainable, and has the greatest effect on those who have the very least. Farming is seasonal while bee-keeping is a year round activity. The initiative is also aimed at farmers who don't have the capital to diversify into bee-keeping…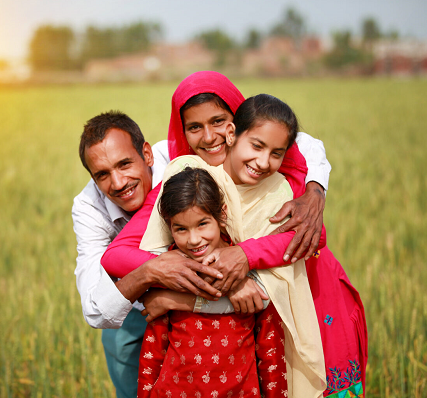 Enabling growth of the bee population: The global bee population is dwindling due to multiple reasons. Bees are responsible for pollination of 2/3rd of the food consumed in the world. Today, the importance of bees for global food security is widely acknowledge….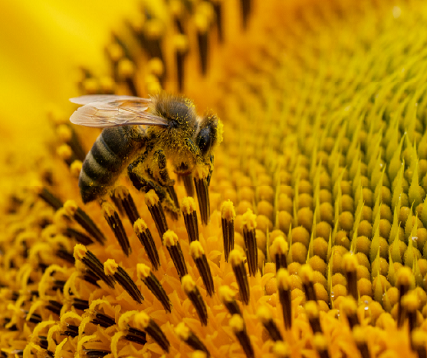 Improved bee-keeping practices and training: The Hive Alive initiative helps inculate superior bee-keeping practices and provides necessary training and infrastructure to farmers. This leads to premium quality honey production & Growth in bee population…erektionsmittelapotheke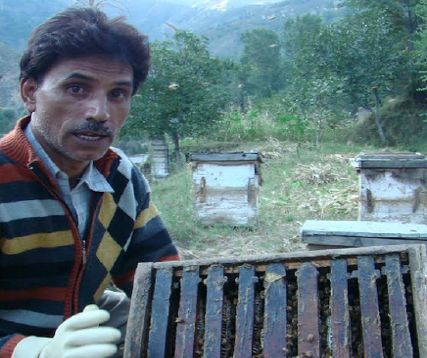 A win-win deal: The adopter gets their moneys true worth and is able to contribute towords ulpiftment of the community and ecosystem without having to commit any time, while LiveRite keeps a small fee for running the entire operation.
It is a win-win situation for the farmers, our ecosystem, our adopters and LiveRite…..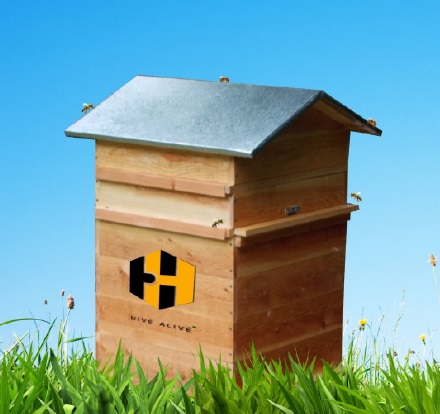 Beekeeping is not just one of our areas of expertise – it is what we do, all day, every day. LiveRite trains and therefore facilitates year round income for our bee-keepers. A Bee-box – a fully loaded home for your bees, is provided to the bee-keepers to nurture your bee family. After buzzing around all day, your hard working bees come back to their bee-homes and store the nectar in the hives. Once the bee home is full, the bee keeper carefully and skilfully takes out each hive, empties it and places in back in the bee-home. The extracted honey is tested on the field and brought to the LiveRite facility. Here it is filtered, moisture controlled and bottled. This fresh and real honey is then sent to your doorstep to add natural sweetness to your health and well-being.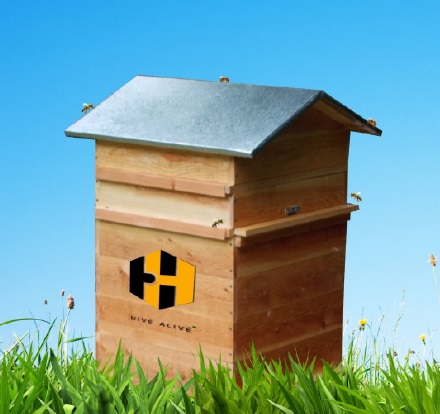 So, the next time you have honey, it should be from your own little happy home of bees.
Remember, the more bee families you adopt, the more value they add to your life and to the environment.
Every jar received by you, is in itself a testimony to your contribution. Now isn't that just amazing!
| Type of Honey | Months | Source Location |
| --- | --- | --- |
| Kashmiri Acacia | July-Aug-Sept | Kashmir |
| Eucalyptus | Oct-Nov-Dec | Haryana / Punjab |
| Sidr | Jan-Feb | Rajasthan |
| Himachali Multiflora | Mar-Apr | Himachal Pradesh |
| Lychee | May-June | Punjab / Uttarakhand |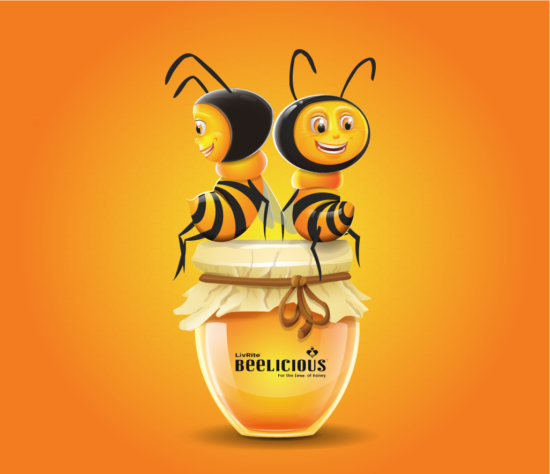 Minimum adoption is for 6 months and maximum for 2 years
Supply of honey starts from the 15th of every month
First supply of honey will begin 30-45 days from your date of adoption
The entire operation is conducted in a natural habitat. Therefore any changes caused due to weather conditions or an act of nature might lead to some changes in the honey variants sent to you
LivRite's Apiary Management System is an in-house developed system which help beekeepers manage their hives effectively to ensure premium hive health. It also provides complete transparency from hive to shelf
Live Tracking – coming soon!
ADOPT NOW
Please select grammage and preferred duration for adoption
While we take time to construct and install a new home for your bee family,
here is what you can buy now from our honey store: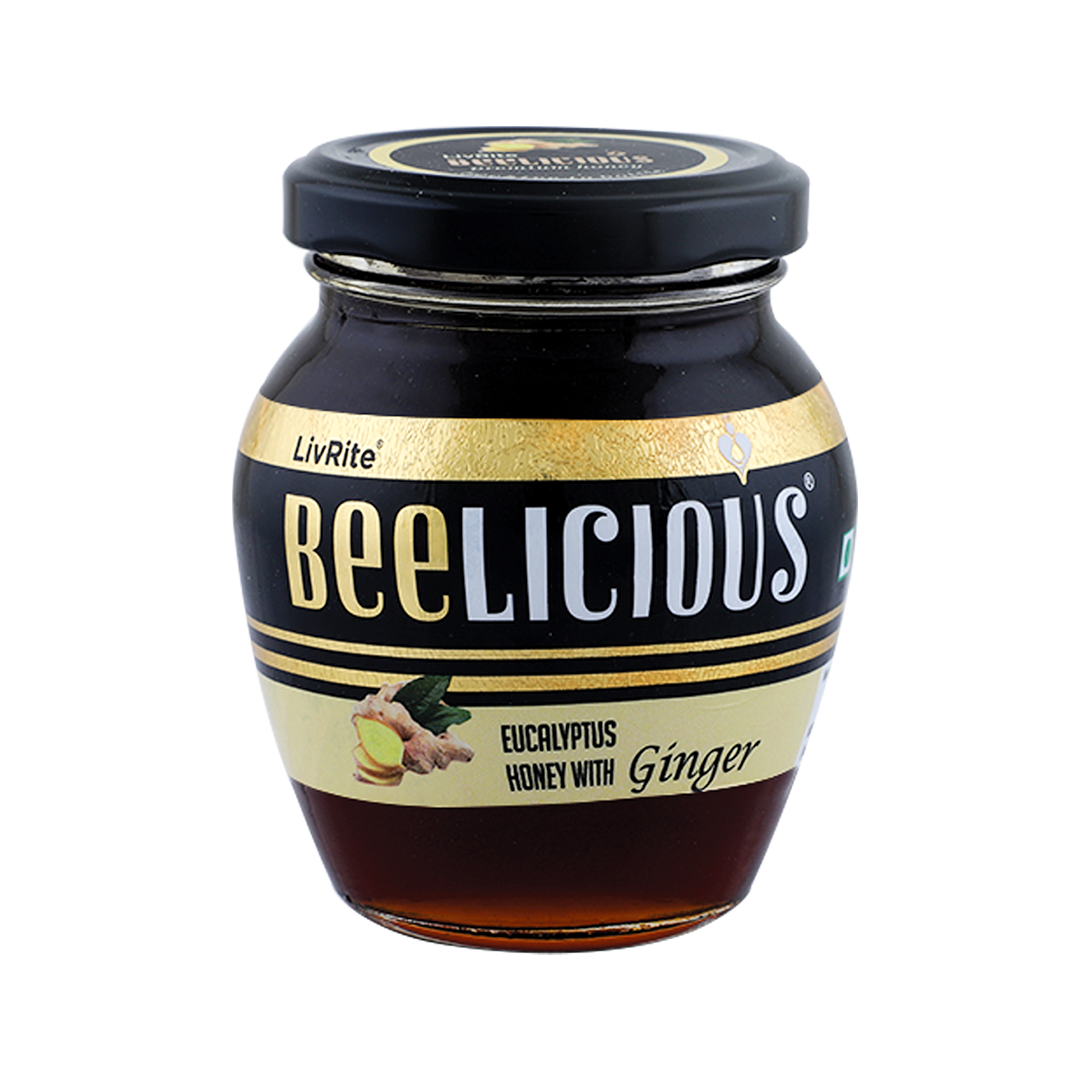 Eucalyptus Honey with Ginger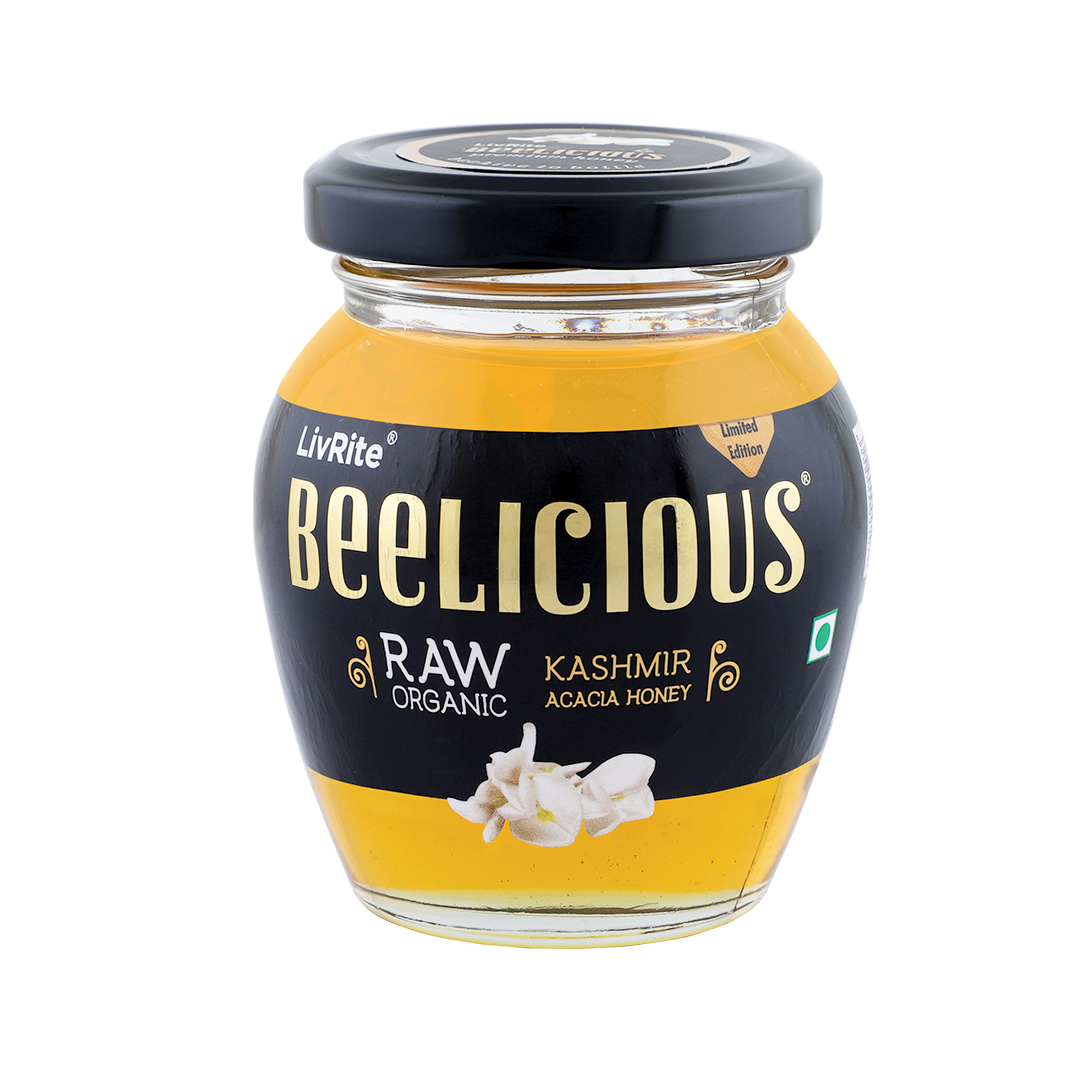 Raw Organic Kashmir Acacia Honey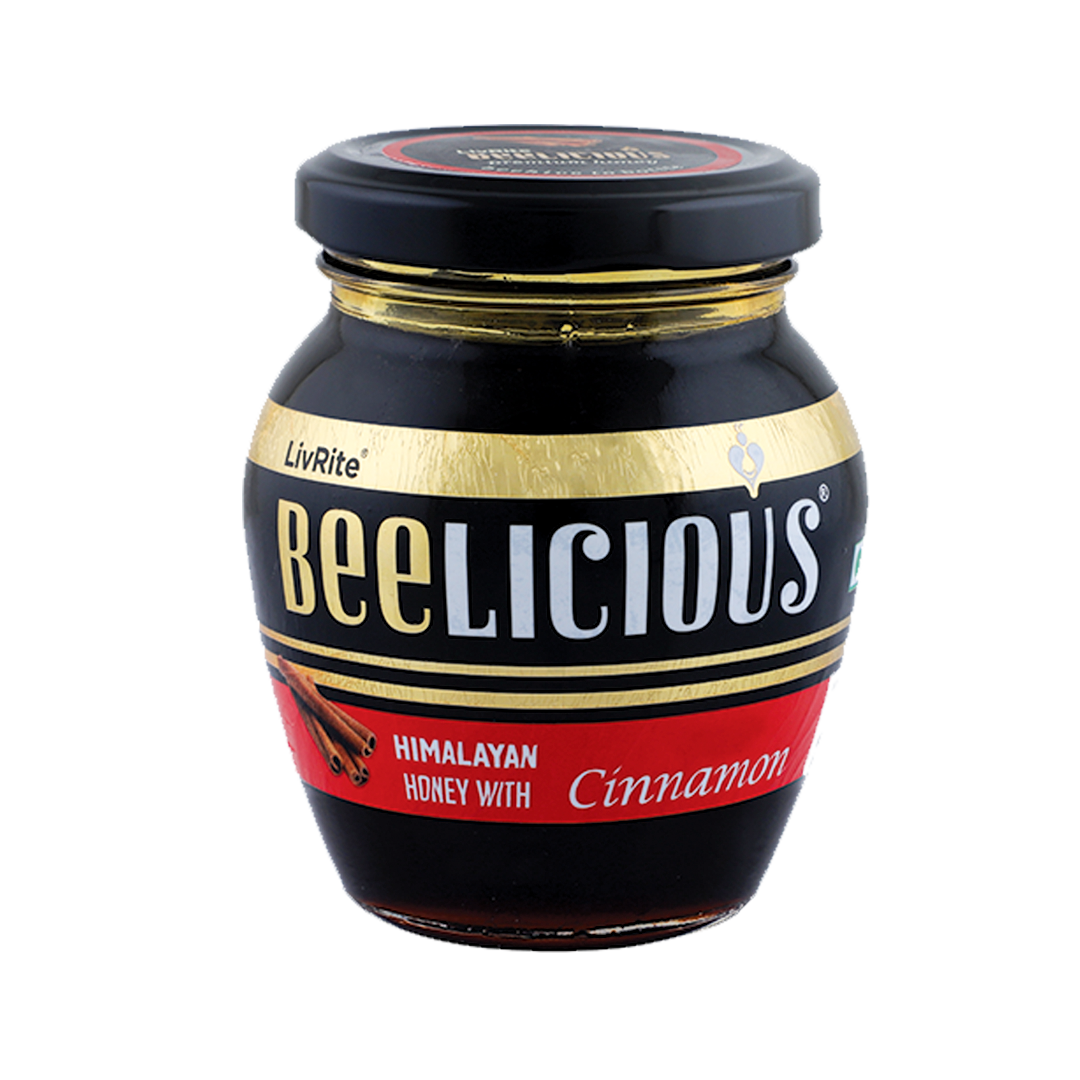 Himalayan Honey with Cinnamon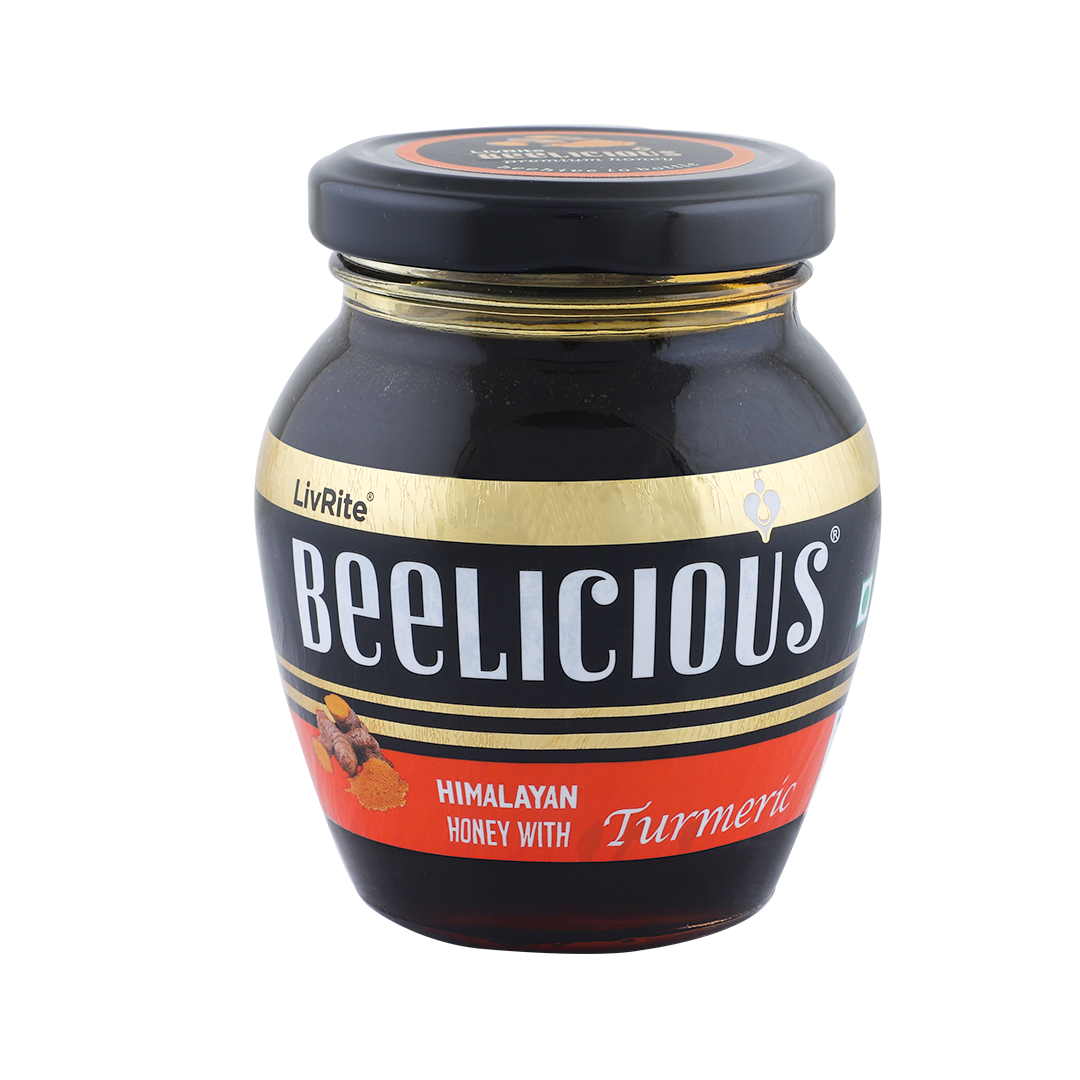 Himalayan Honey with Turmeric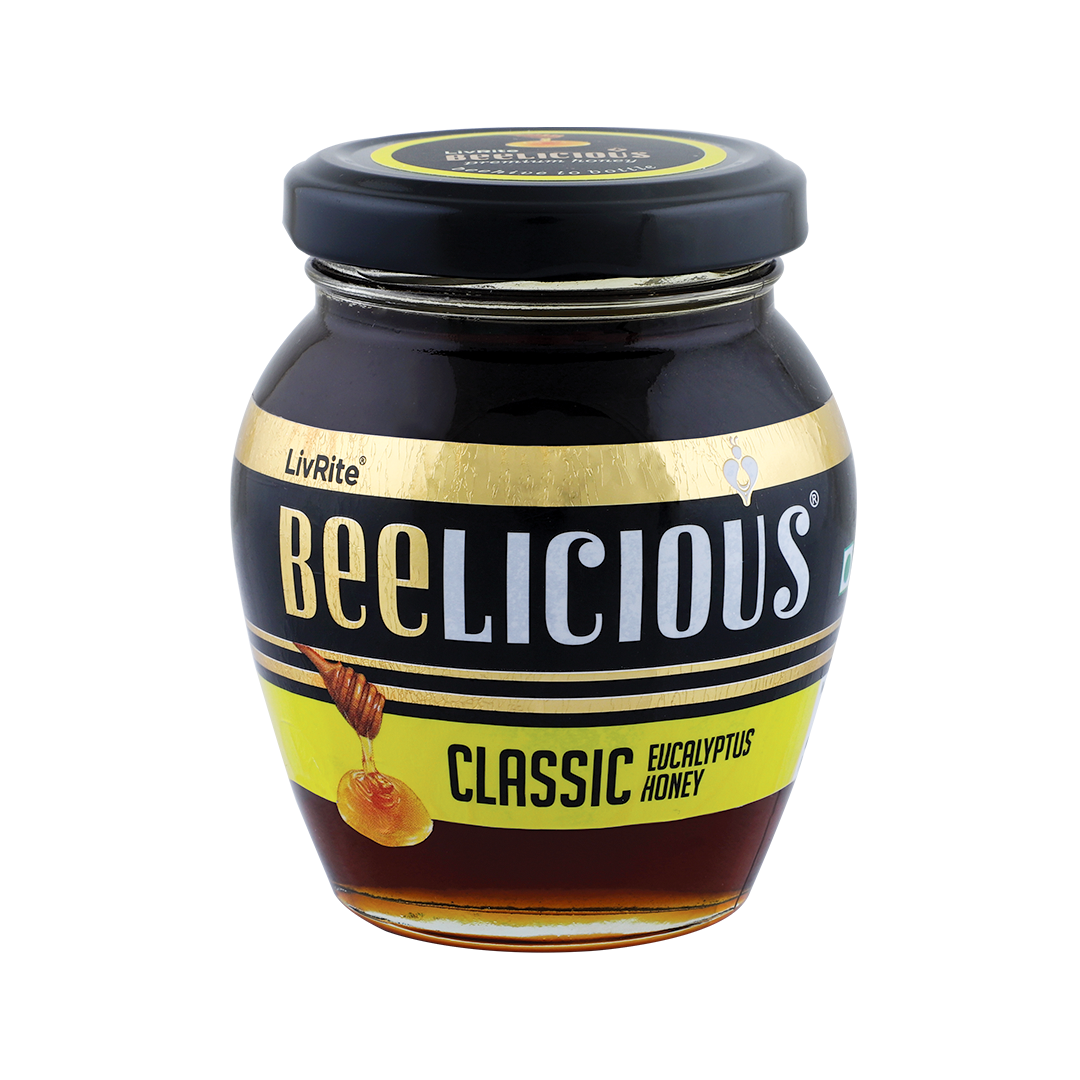 Classic Eucalyptus Honey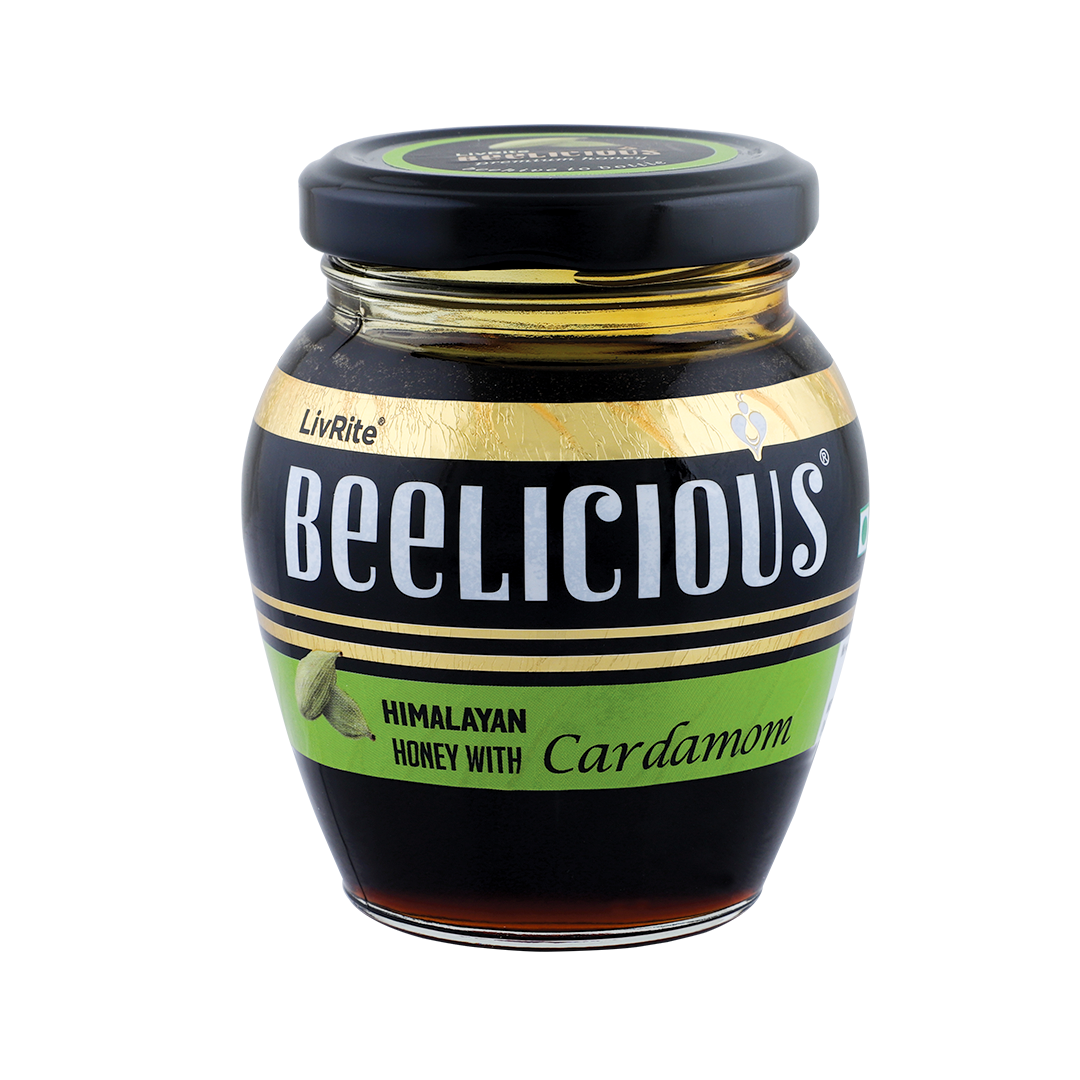 Himalayan Honey with Cardamom
BEE Engaged - together we can do a lot more!
HIVE ALIVE - Making bees thrive, one hive at a time!